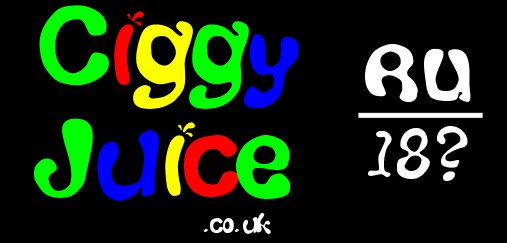 Website contains Vaping Equipment and Supplies
Please confirm that you are of Legal Age to purchase Vaping Equipment and Supplies in your country
Bitcoin Payment not available at present.



We have been advised by our current Bitcoin provider that they have suspended our account, they are unable to advise why this is but we think as they are USA based it is to do with the current clampdown on E Liquid sales in America.
We are working on opening another account that we can link to our shop as soon as possible.
Customers who register an account can earn extra rewards points for just buying products and leaving reviews.

To earn extra points just select the product you want to review, click on reviews and get typing! It's easy and for every review you earn points that can be redeemed against purchases.
All we ask from you is to be honest and not hide behind made up names whilst

attempting

to slagging us off in favour of another companies product. (yes we had ONE today (yes only one) out of the thousands of orders we have received) We are more than happy to print negative reviews and act on negative comments if

warranted, but will not entertain or reward unnecessary jealousy!
David, Sue & the CiggyJuice Team
20th October 2016
Bestsellers
Featured